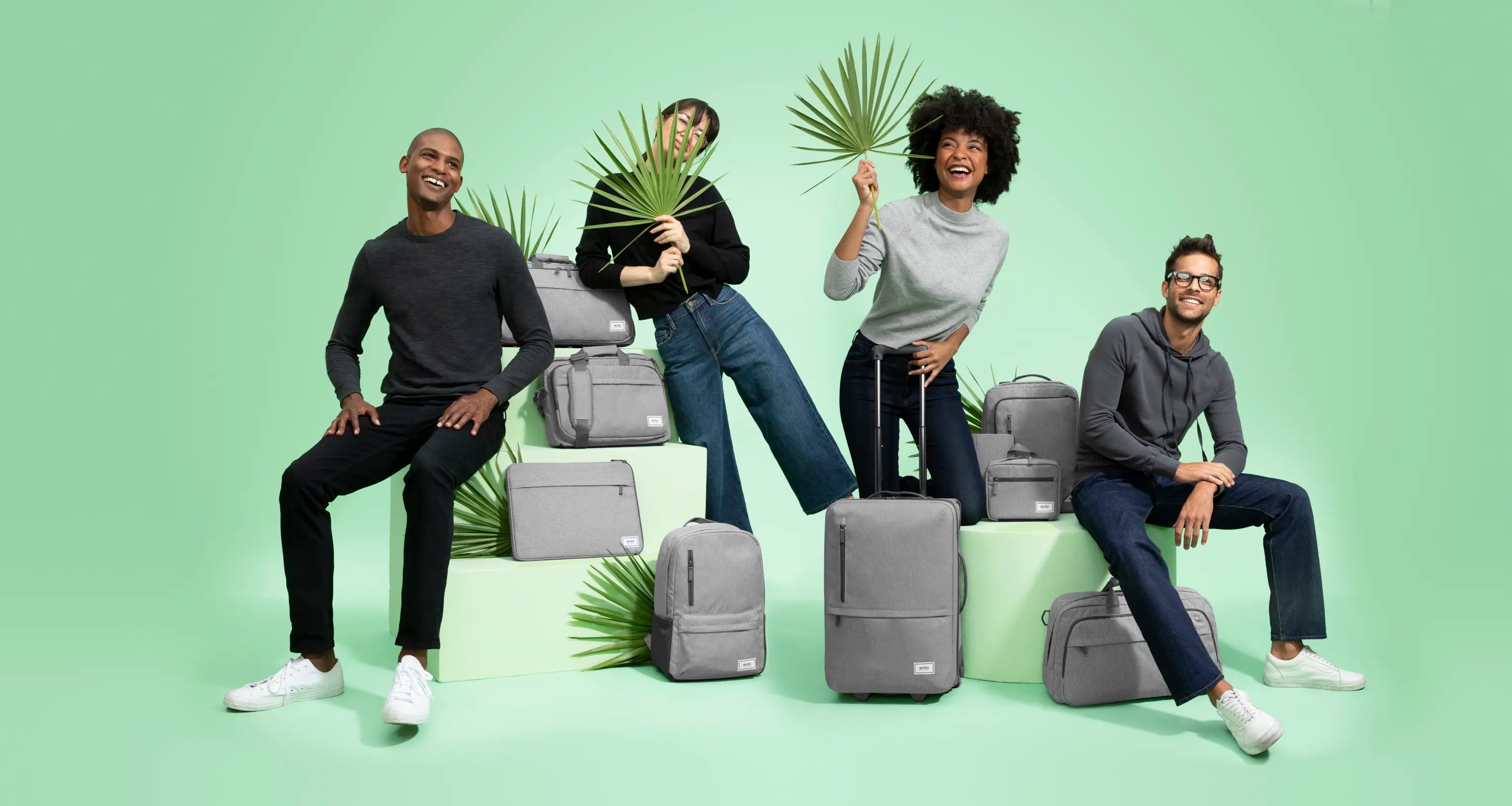 SUSTAINABLE &ECO-FRIENDLY BAGS
HOW WE MAKE BAGS FROM RECYCLED MATERIALS
It all starts with discarded plastic bottles. Through an environmentally-friendly process, those plastic bottles get transformed into a high quality and lightweight Recycled PET Polyester yarn. This process uses 50% less energy, 20% less water, and 60% less air pollution.
The end result? Giving plastic bottles a second life as sustainable bags that don't compromise style.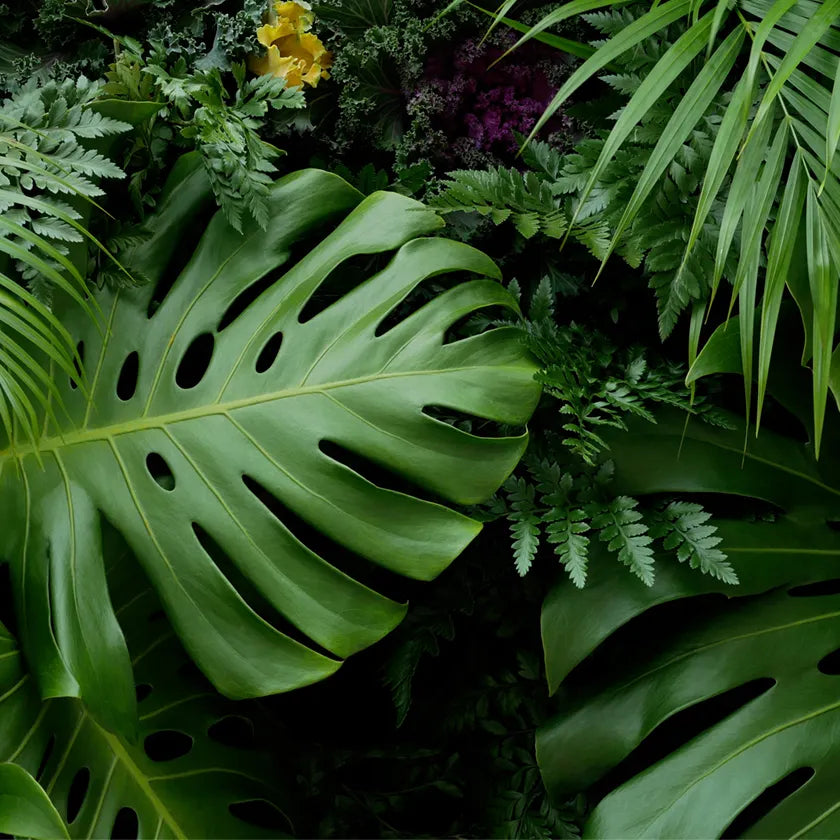 WHY YOU SHOULD SWITCH TO USING ECO-FRIENDLY BAGS
Resolving to a have a more eco-friendly lifestyle is no longer just a trend — it's a responsibility. You may have noticed that more and more brands are making the conscious effort to adapt environmentally-friendly and sustainability practices, largely in part to save costs, do their part in saving the earth, and to hopefully pass down the practice to their consumers. Even governments are starting to pass policies that address environmental issues.
THESE SUSTAINABLE BAGS LOVE TREES
We have partnered with the National Forest Foundation to help restore our nation's forests. With every eco friendly bag sold from our Re:cycled Collection, we are planting a tree to help reforest U.S. National Forests.
SUSTAINABLE PACKAGING
We set a goal to eliminate plastic from all of our packaging by the end of 2020.
OUR INITIATIVE
With a strong commitment to reducing our carbon footprint, Solo New York is doing more than just making eco bags and planting trees.